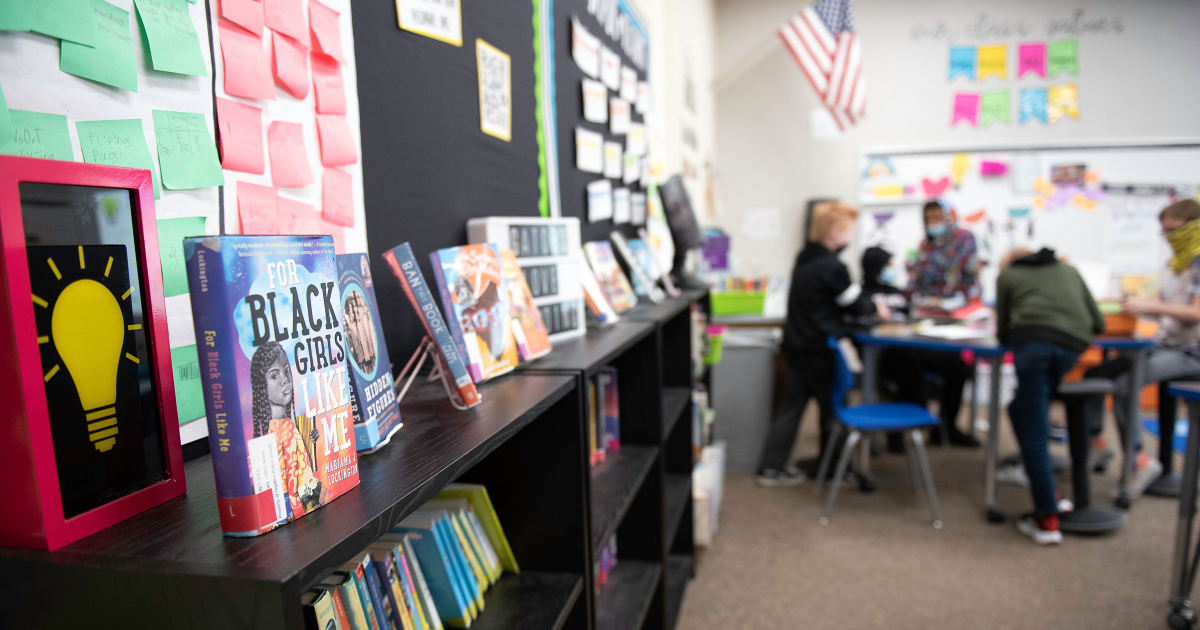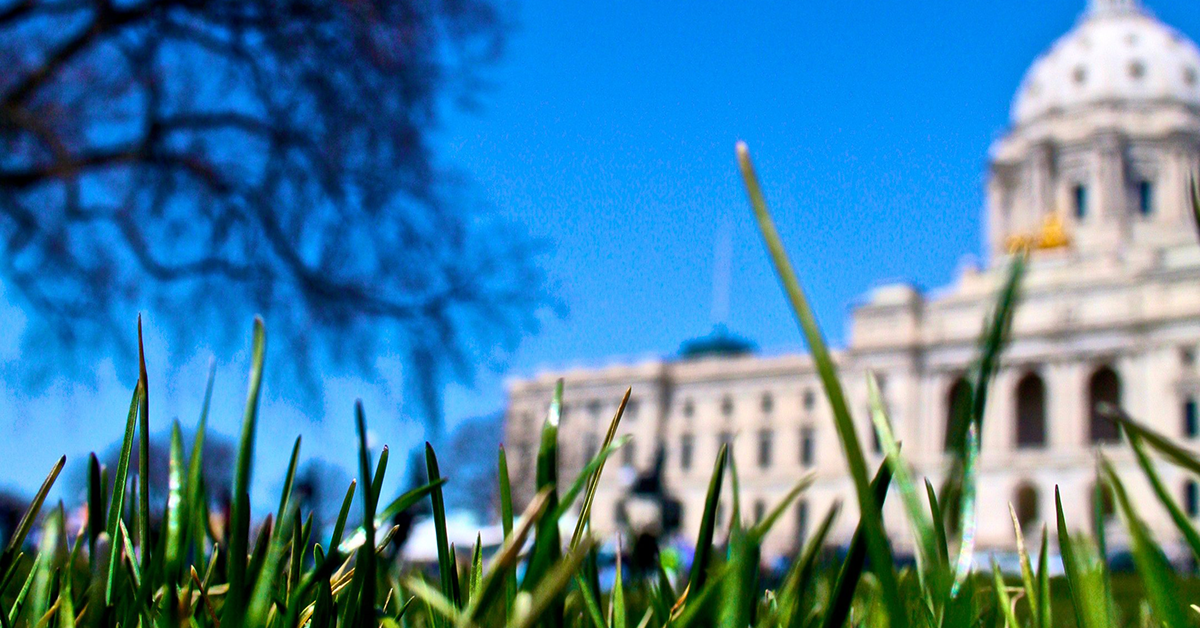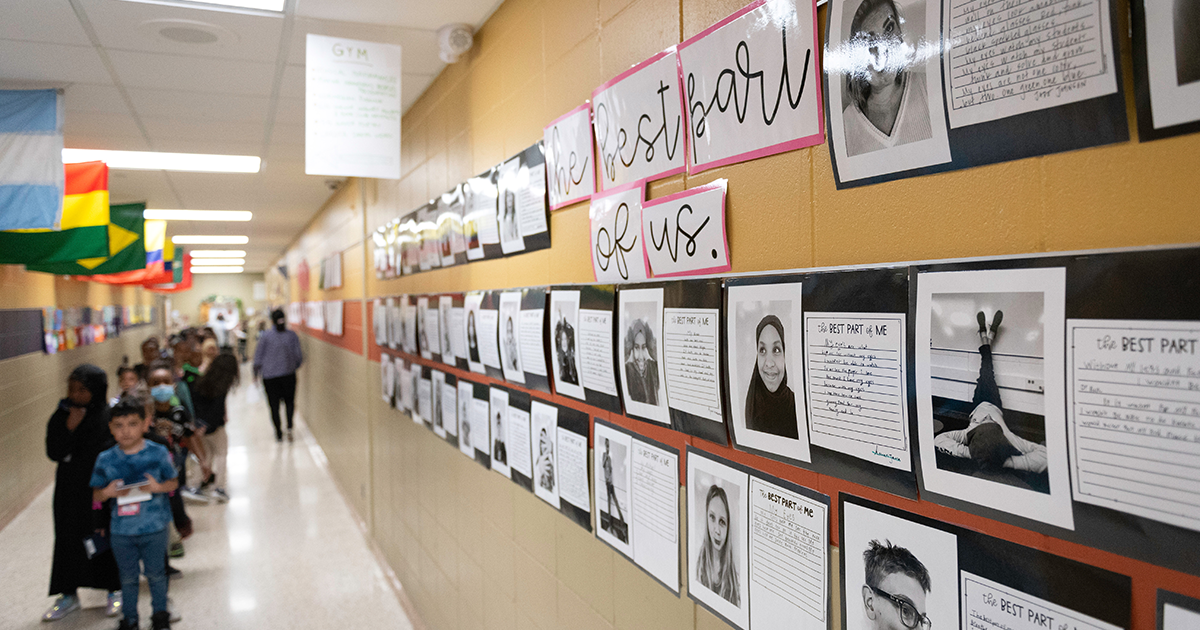 A bill to deepen Minnesota students' engagement with ethnic studies is moving through the legislature.
View post »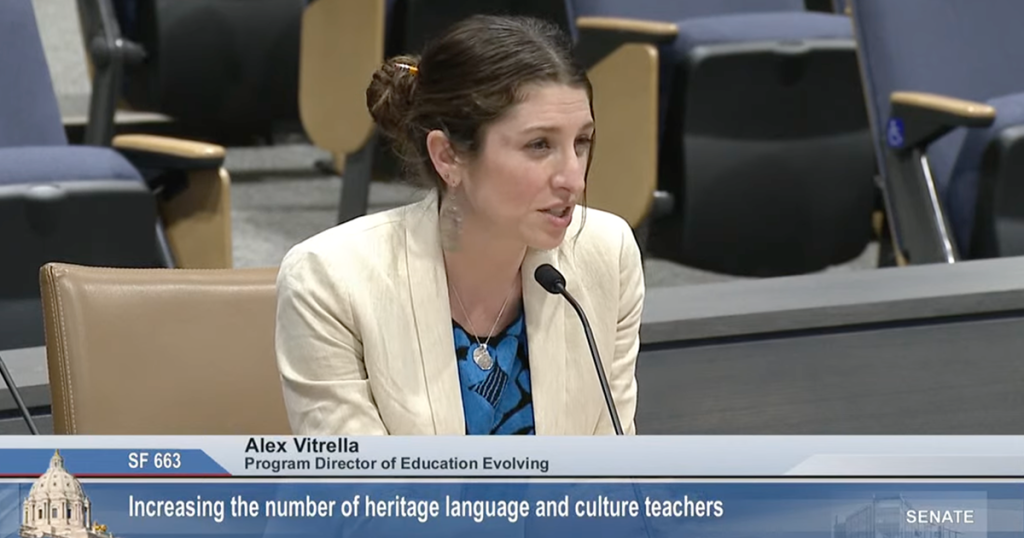 Legislators look to add new options for teachers to demonstrate competency in their home language.
View post »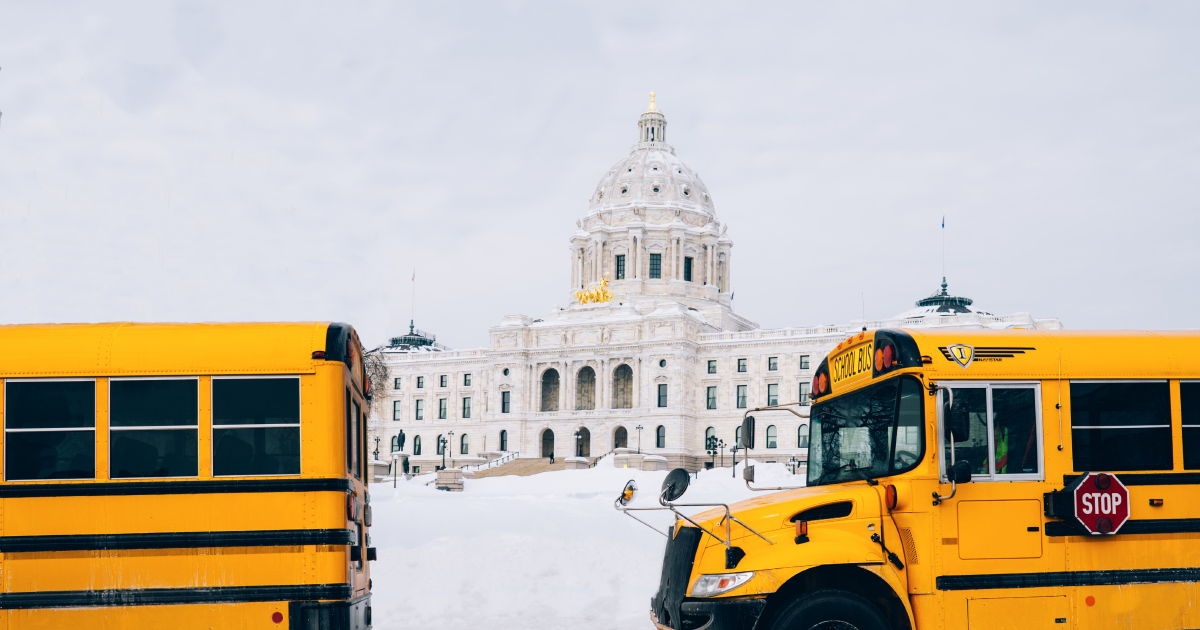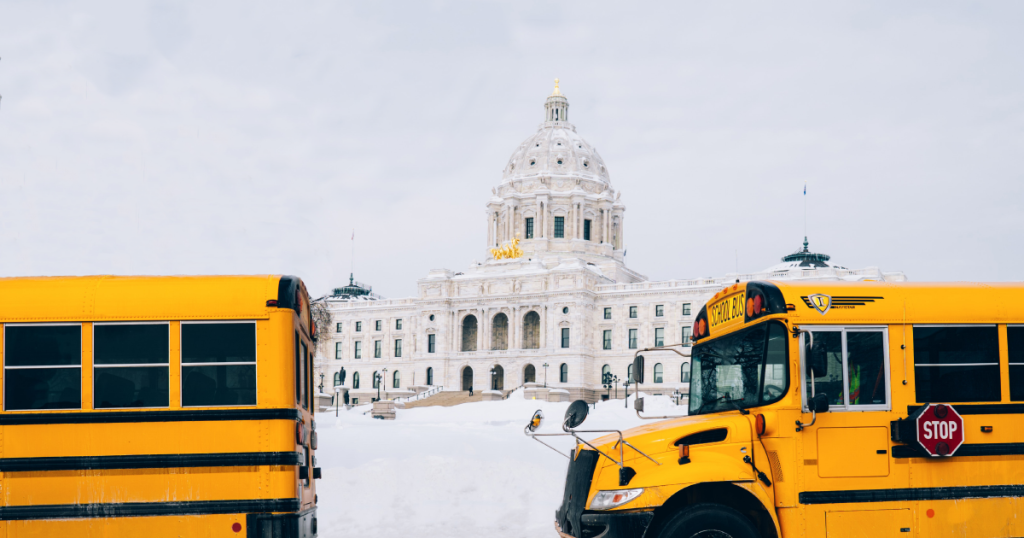 Where we see opportunity in MN education policy this year.
View post »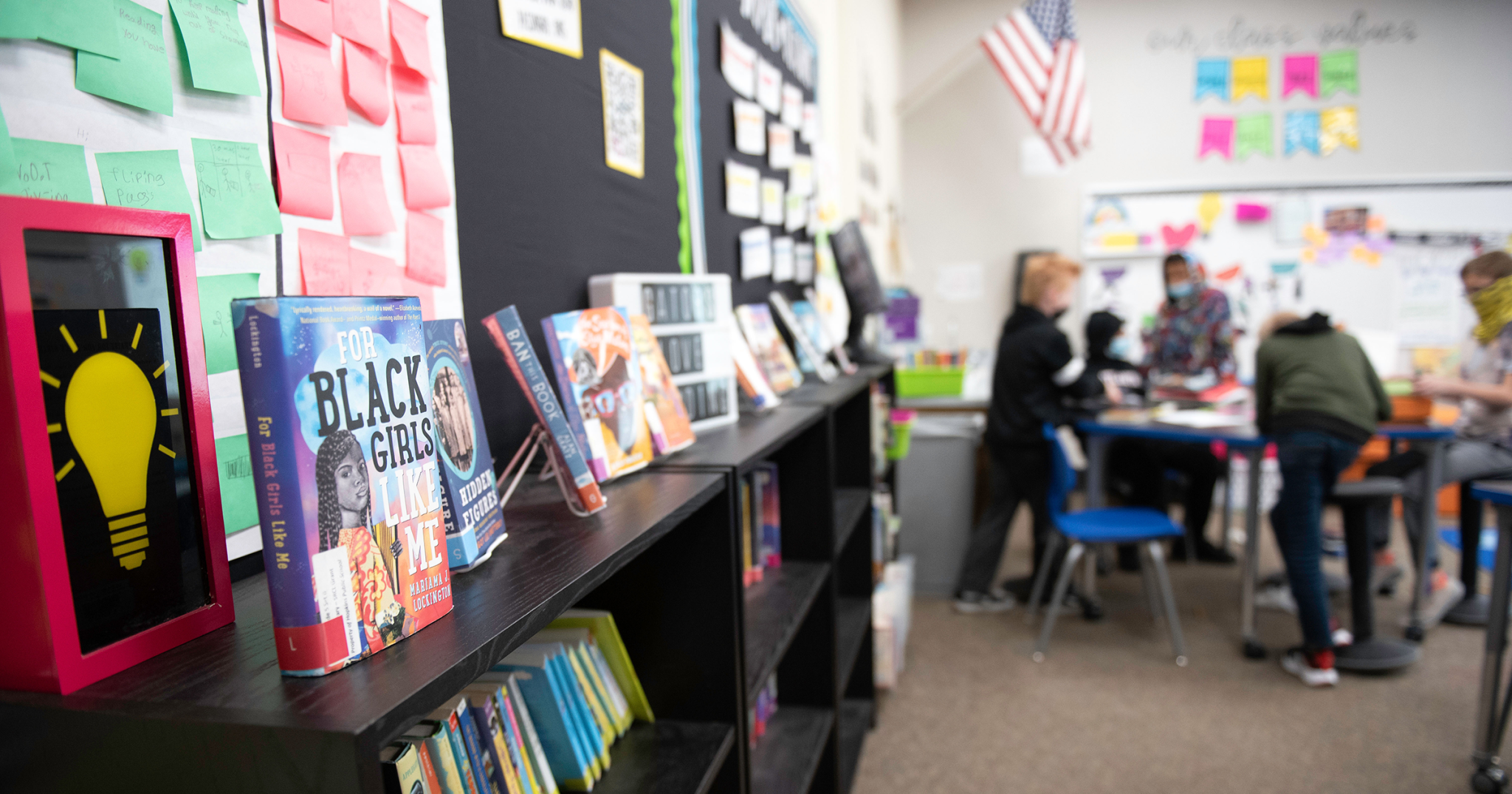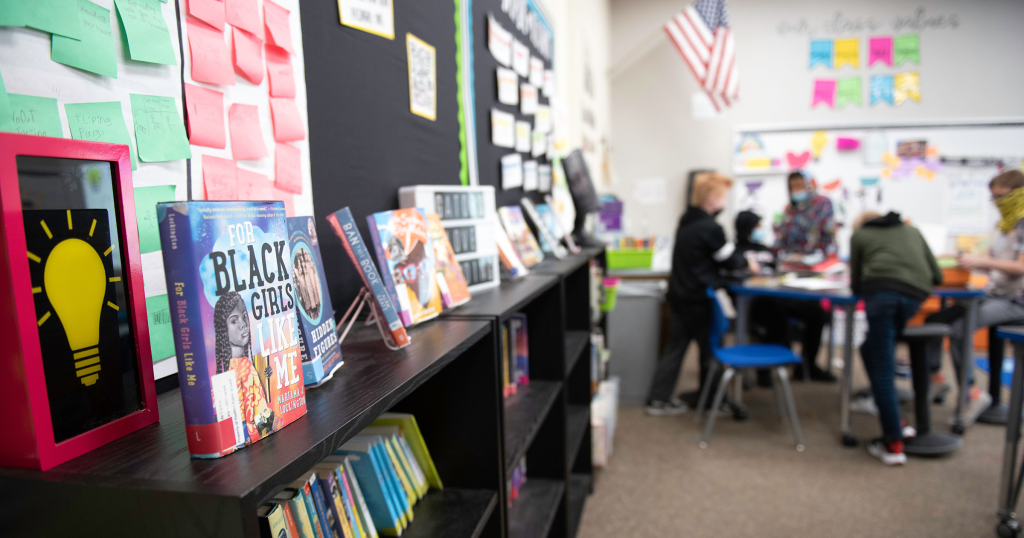 No education bill—for now. But these tabled items deserve another chance.
View post »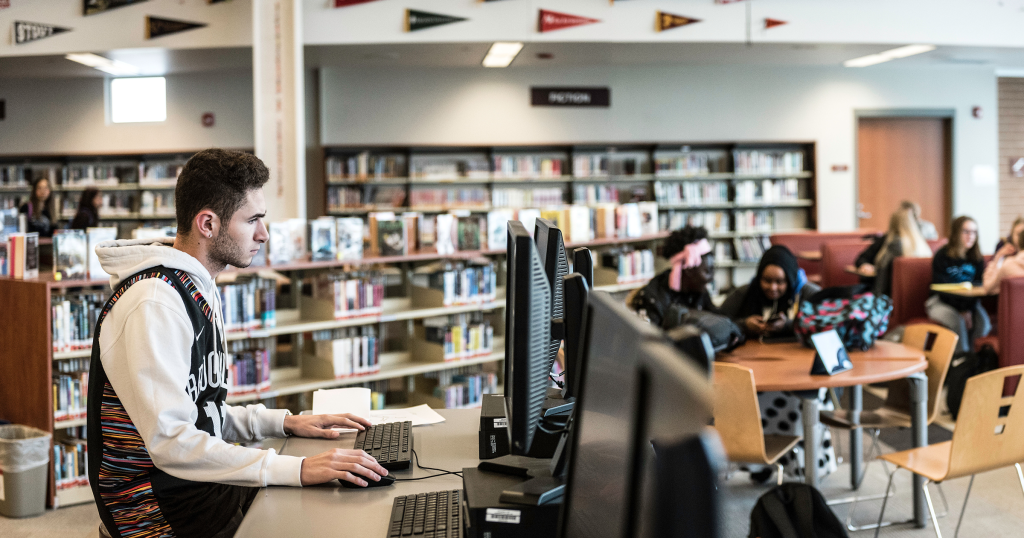 Proposed legislation could spur MN schools toward more innovative, personalized pathways for student learning
View post »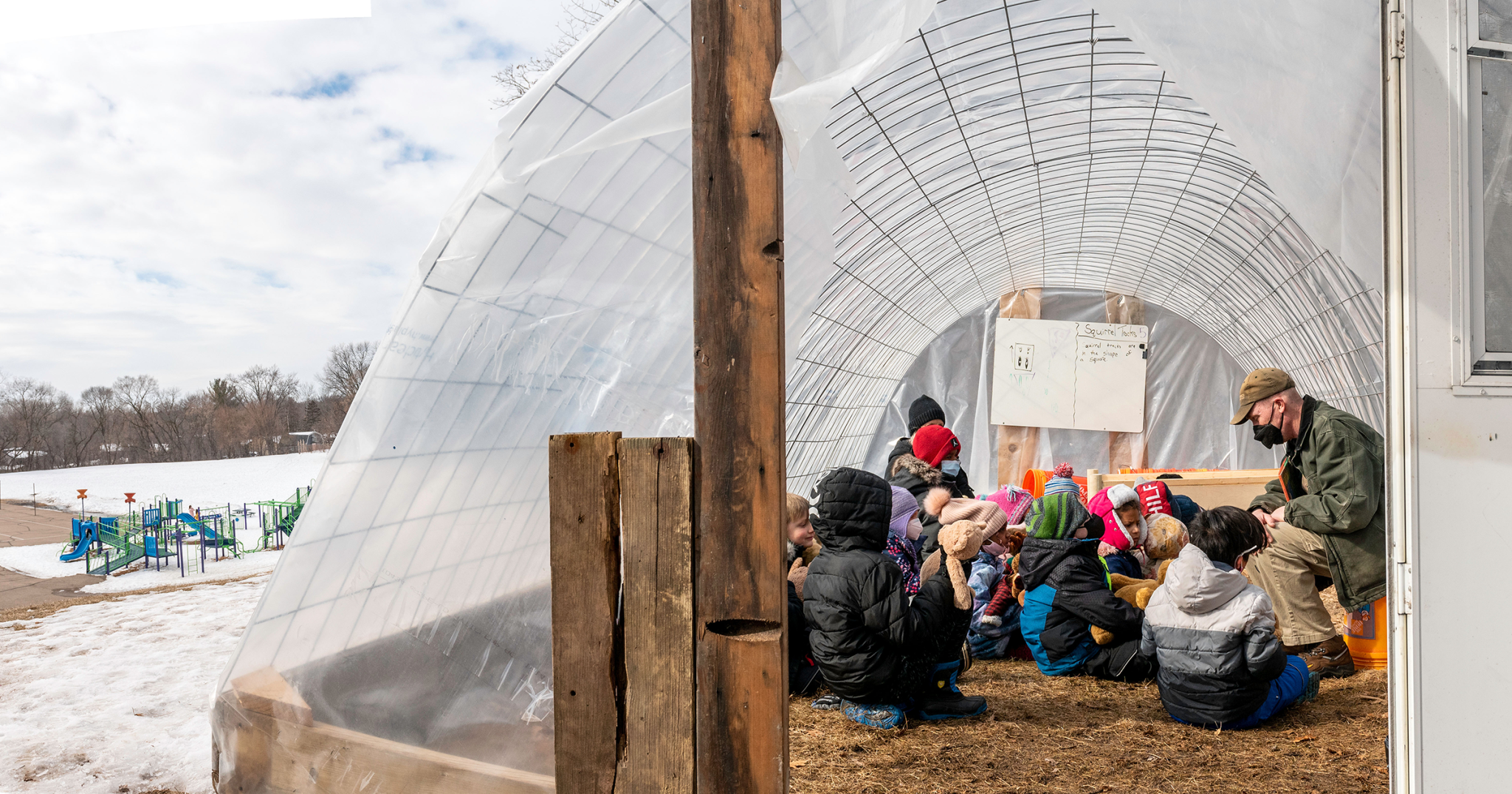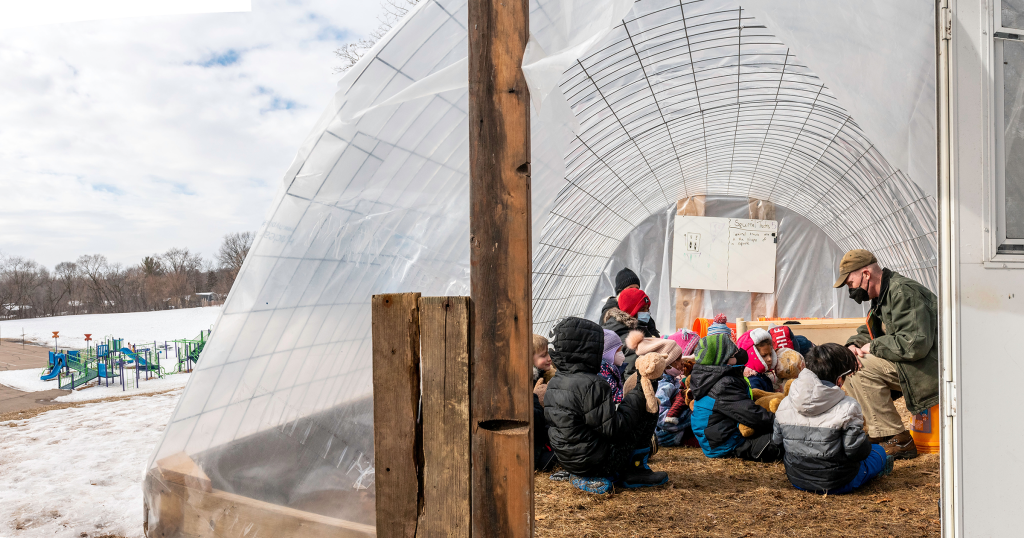 A collaborative staff culture lets this MN school discover new ways of meeting student needs
View post »
While politicians jockey over a record surplus, we hone in on education policy opportunities tailor-made for 2022.
View post »