Being student-centered isn't a static "thing you do", but an approach of continually adjusting—both for each student and school-wide
View post »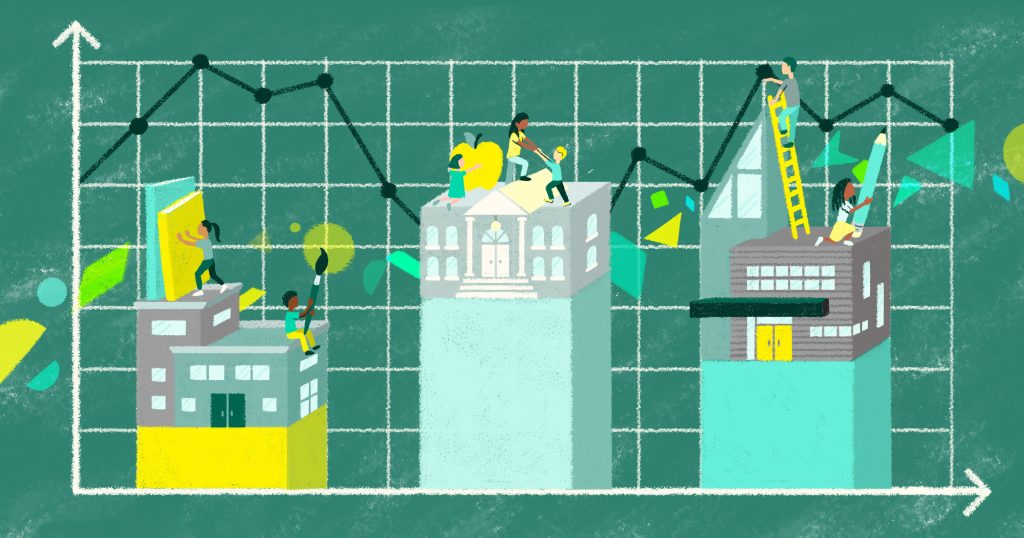 Picture a mirror, not a hammer—helping answer objectively: How are we doing? Where can we improve?
View post »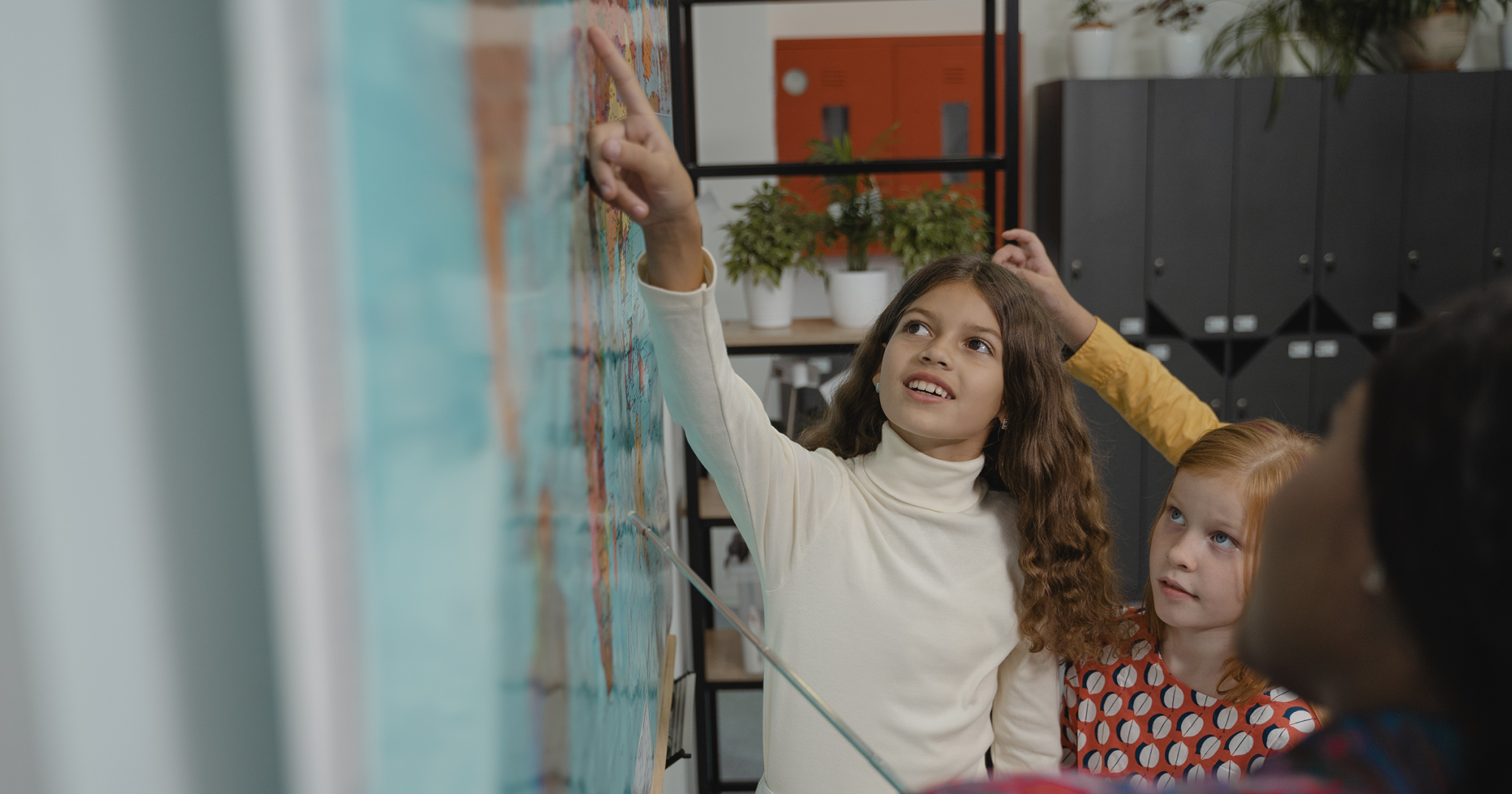 While the draft standards have sparked debate, teachers welcome the overdue shift to more equitable social studies instruction
View post »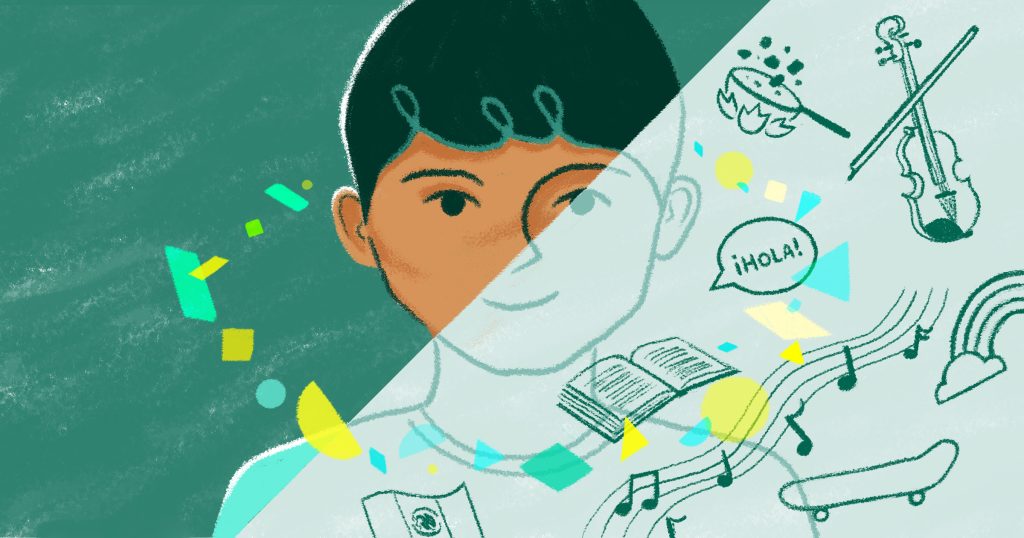 How student-centered schools looked to narrative data to document student learning during the pandemic.
View post »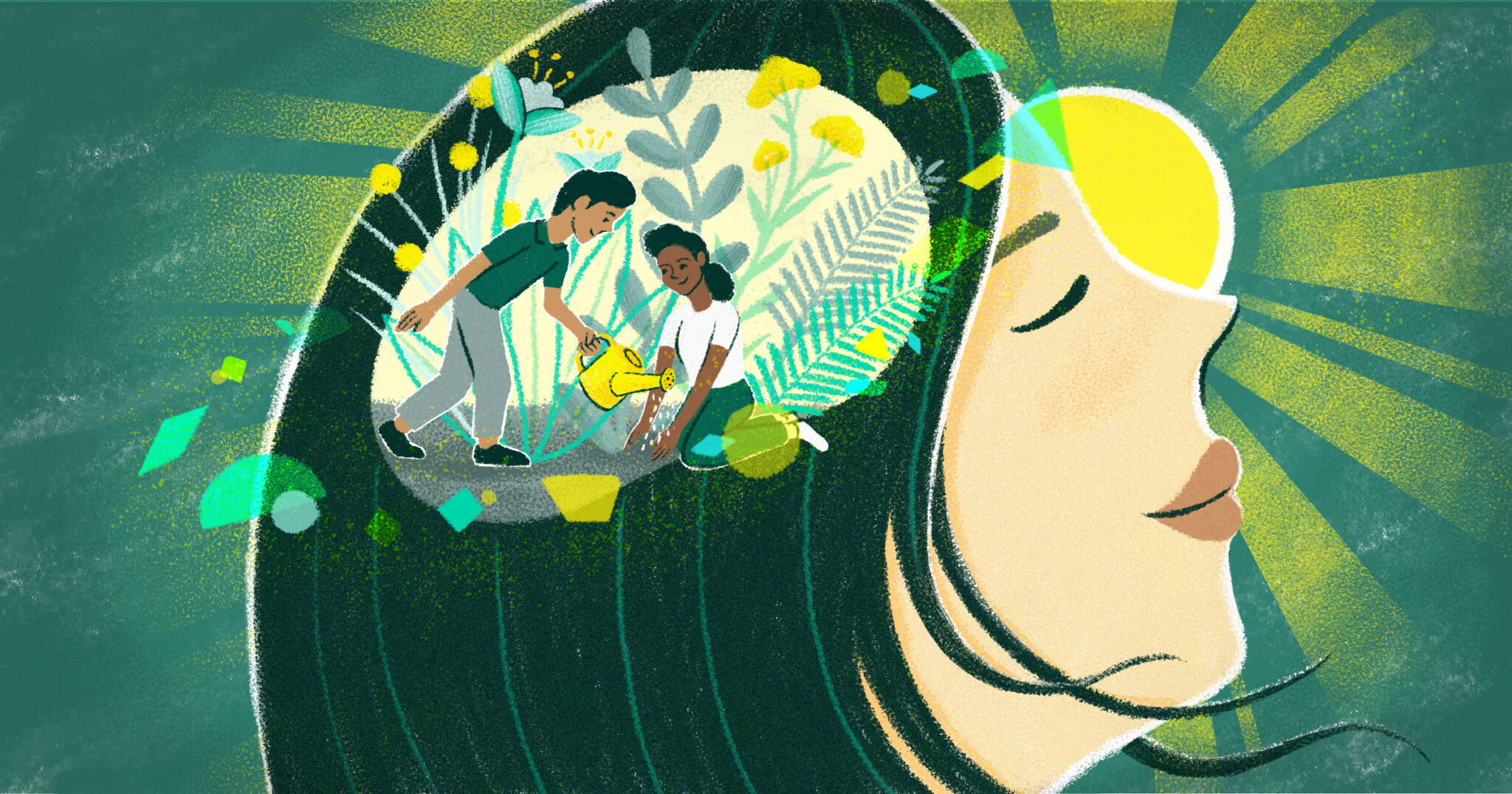 How student-centered schools made wellness a priority—both before and during the pandemic
View post »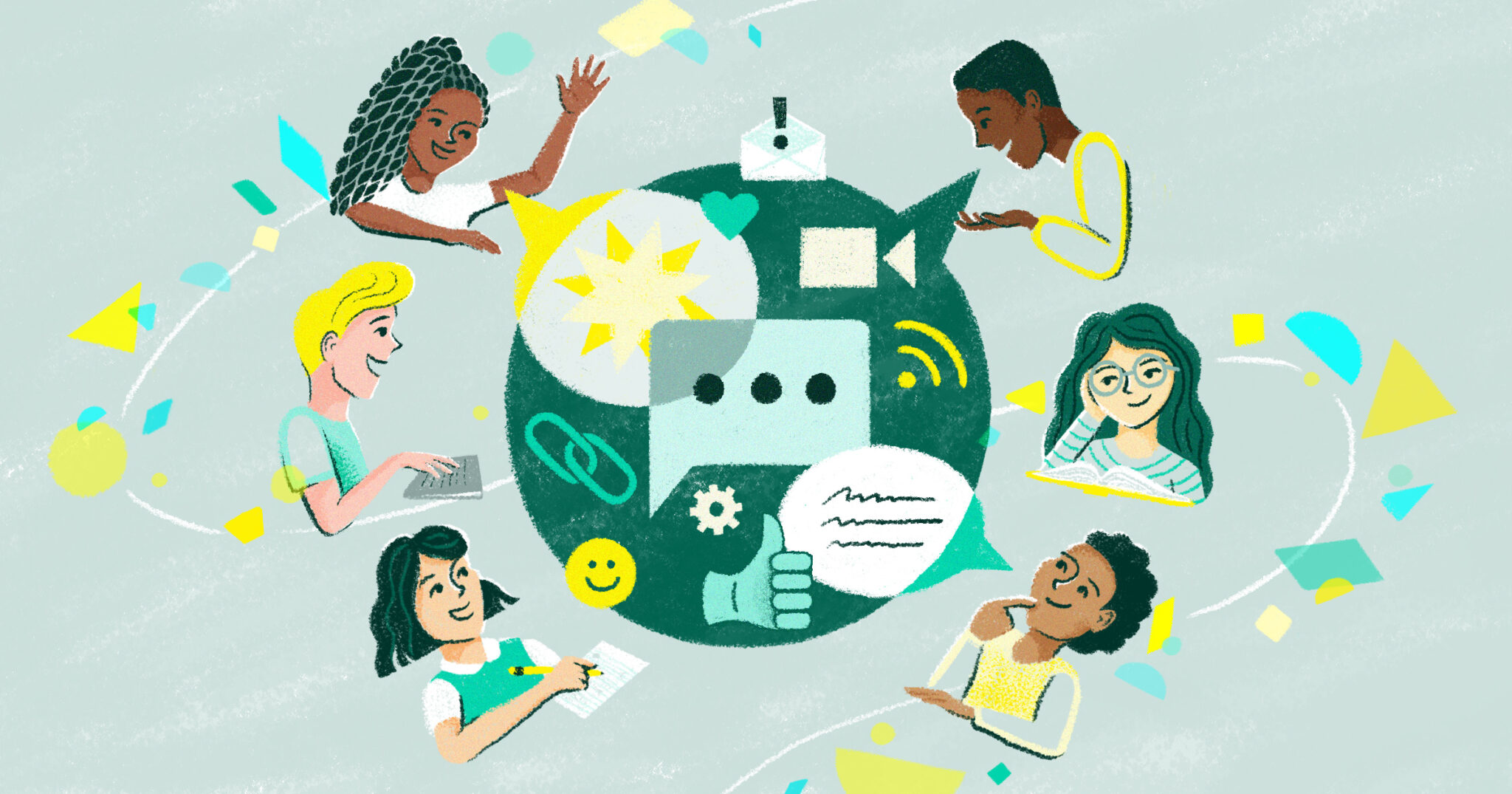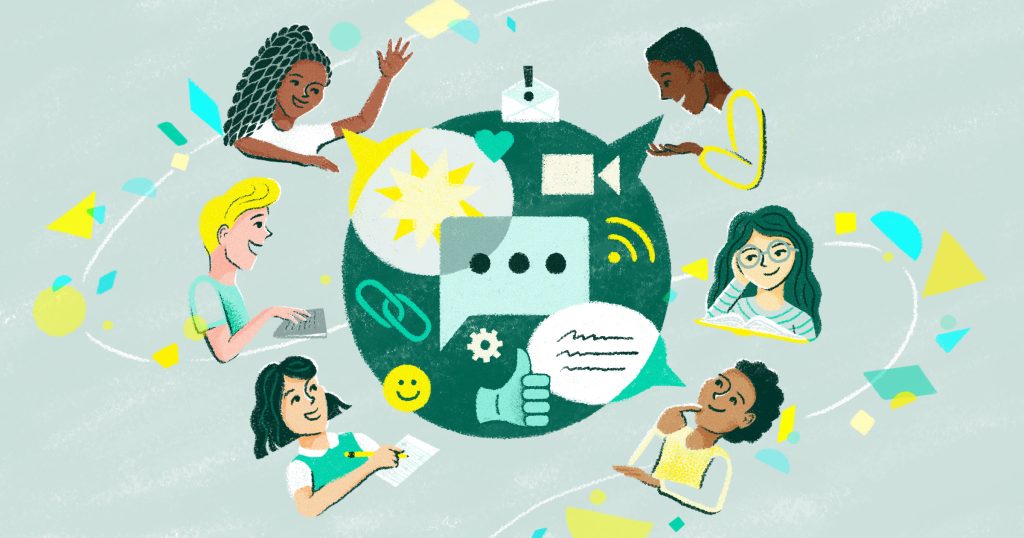 Why schools see engagement as a critical ingredient for student-centered learning—and how they measure it with integrity
View post »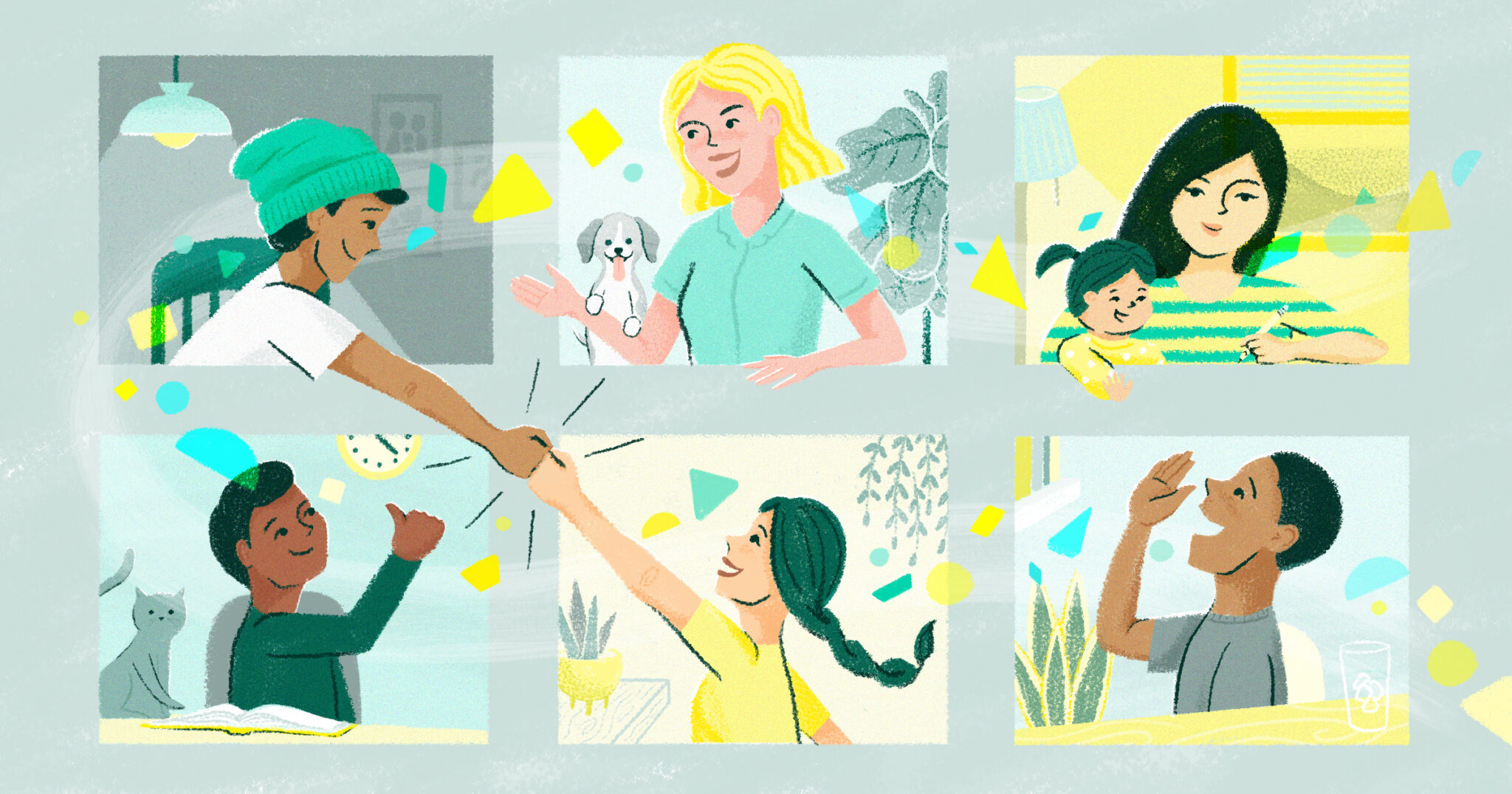 Relationships of grace and trust carried this student-centered high school community through a most difficult year
View post »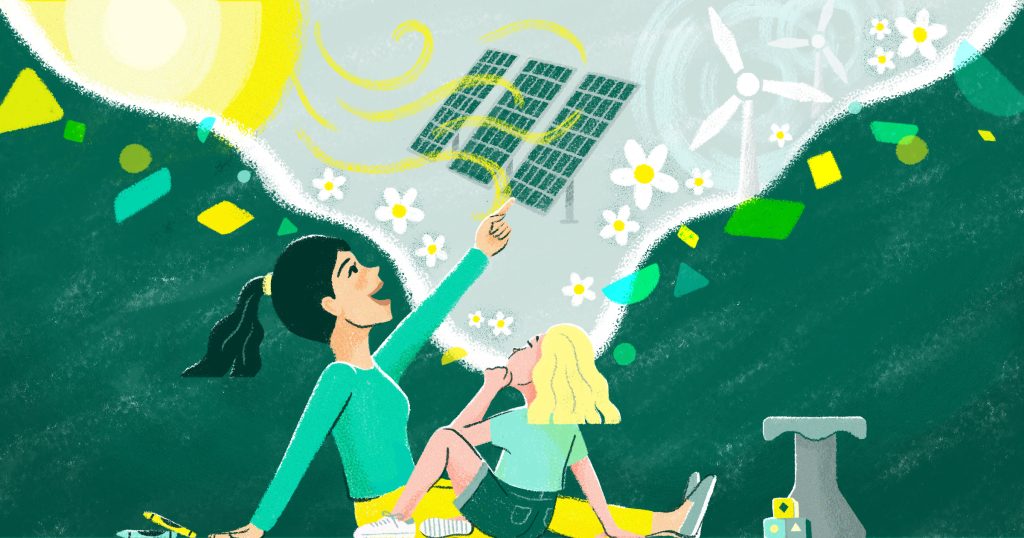 In a district used to exploring different ways of personalizing learning, Covid-19 accelerated new approaches to keeping students at the center
View post »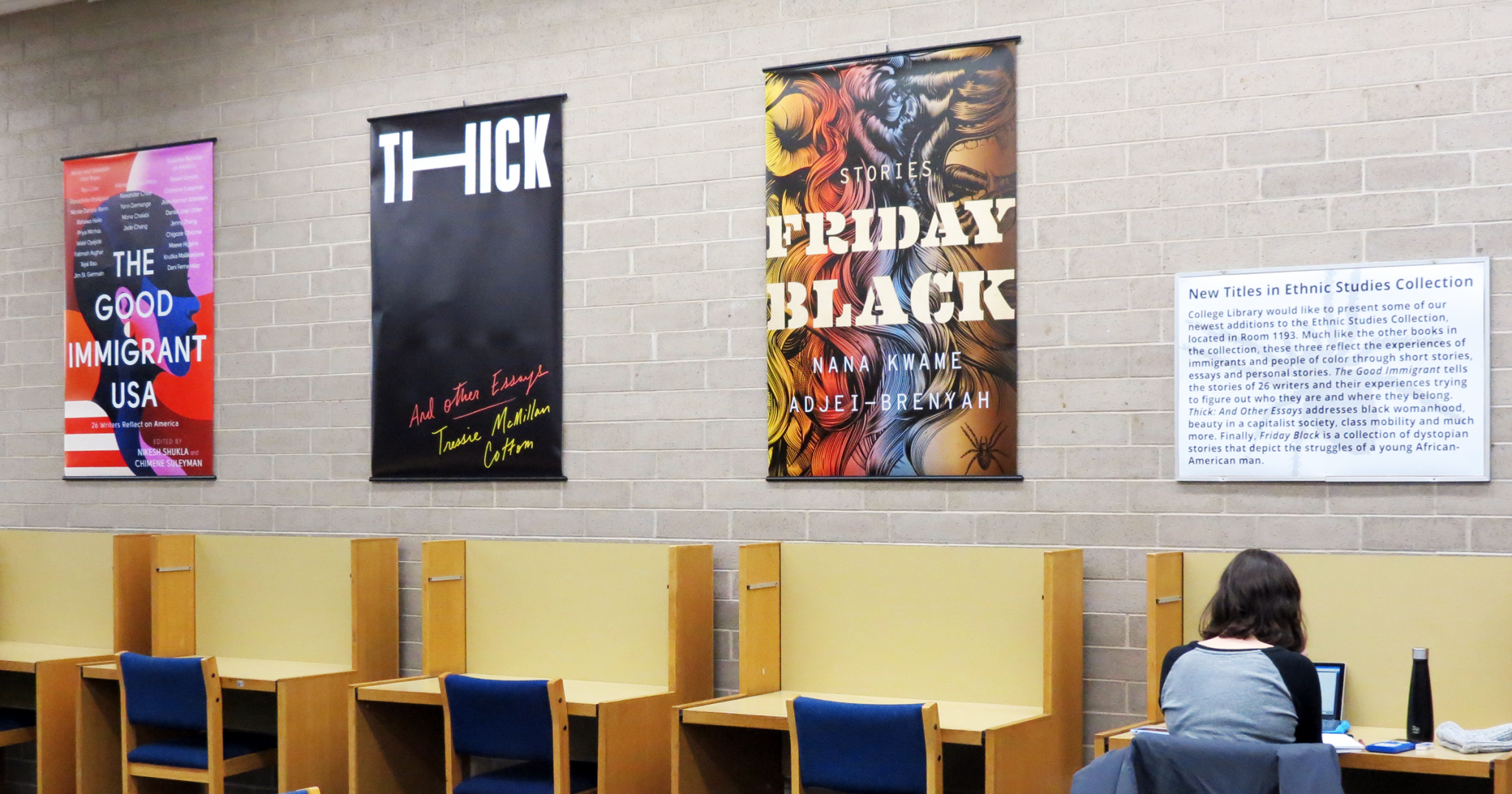 The Minnesota Department of Education has released the second draft of the revised Minnesota K-12 Academic Standards in Social Studies, which adds a new, fifth "strand" of standards dedicated to Ethnic Studies.
View post »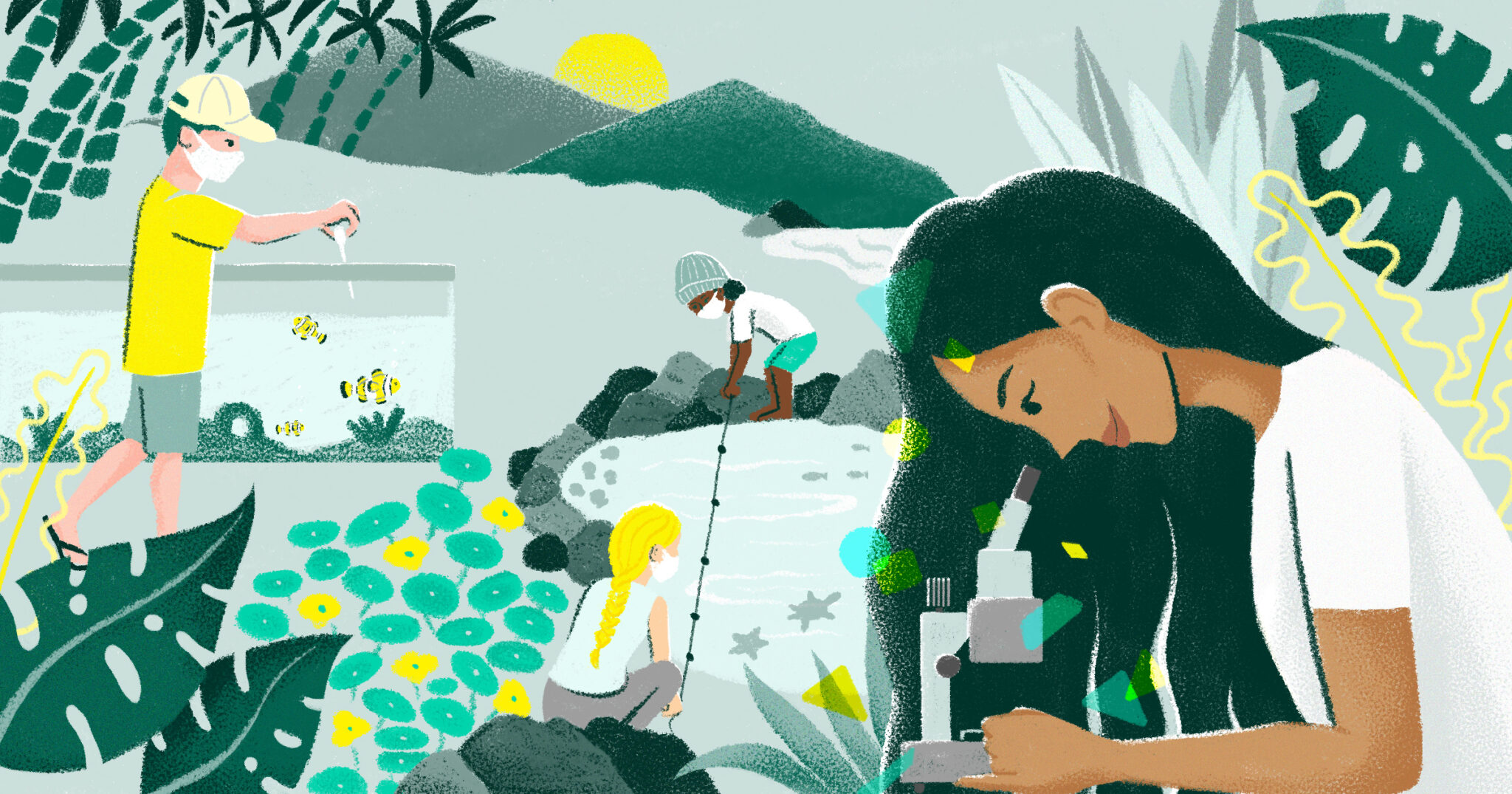 For a school that centers hands-on learning among sharks and coral, the pandemic required reimagining the spaces and schedules of learning
View post »