This is the ninth post in a year-long blog series on teacher retention. In the previous entry, teachers of color shared what keeps them in the classroom. This entry, written by one of those teachers (pictured above), encourages teachers of color to stay in the profession—offering a message of encouragement to be proud of and inspired by what they do for students.
Dear Teachers of Color, soon-to-be Teachers of Color, or non-licensed Teachers of Color ("Support Staff"),
Be encouraged!
We are so happy that you chose this profession. When I say "we" I mean the numerous teachers of color who share in your struggles and successes. I know it is not easy to witness conscious or unconscious harm done to children who look, speak, and act like you. It hurts watching these children participate in an institution that claims to educate each child "effectively" and yet does such a poor job in carrying out its proclamation. We know every child is not provided the same educational opportunities as their white or more affluent counterparts. We know that education is where the un-leveling of playing fields begin. Unfortunately, due to structural racism, cultural incompetence, ineffective discipline policies, and low-expectations we have a front row seat to the educational poverty cycle within our communities.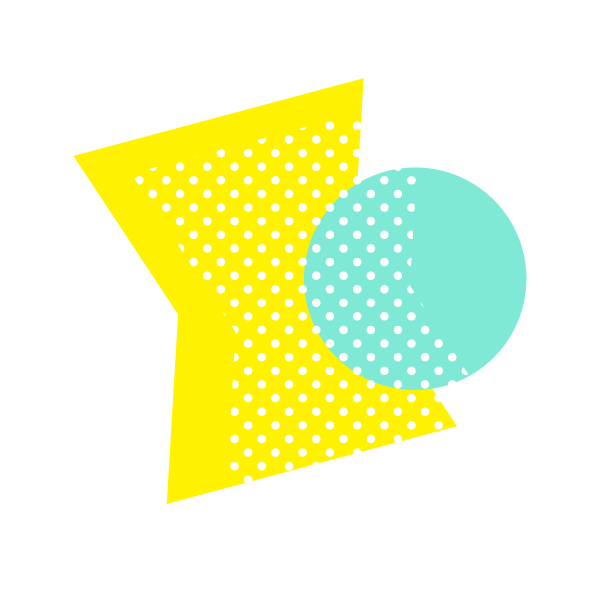 This is a heavy burden to bear. Please know that you do not bear it alone. This system does everything in its power to keep us out or push us out of education by way of persistent negative interactions, isolation, invisibility, insufficient adaptive support, and job insecurity. And yet, you persevered, went back to school, took on leadership roles with inadequate pay, created affinity groups, and spoke up for the voiceless.
Be proud!
There is privilege in the knowledge and experiences you share with your students of color. Yes, you work in a paradox of privilege, where districts pay millions of dollars yearly to educate your white peers on equitable teaching practices most of you instinctively know to demonstrate. Unfortunately, your cultural privilege only matters when acknowledging racial biases at school staff developments, but is silenced whenever you make an attempt to eliminate those biases. However, be proud anyway. There is honor in leveraging that same "know-how" in the classroom communities we create.
We are witnesses to student achievement, not the widening of gaps.
We also bring an unequivocal amount of empathy to all scholars we teach, regardless of their backgrounds. Most teachers of color take great care to ensure all scholars feel seen and celebrated because we know what it feels like to be invisible and underestimated. It is through this empathy that we have the pleasure of spending time with young people who allow us to see their struggles, but also to witness their successes. We are witnesses to student achievement, not the widening of gaps.
Be legendary!
You have always mattered. Our necessary engagement in public education is new rhetoric that has recently been introduced to public discourse. Yet, this is no secret to the cultural communities we belong to.
Bell Hooks, noted Black feminist and educator, writes in her 1994 book Teaching to Transgress: Education as the Practice of Freedom, "Almost all our teachers at Booker T. Washington were black women. They were committed to nurturing intellect so that we could become scholars, thinkers, and cultural workers—black folks who used our 'minds'" (Hooks, 1994, p. 2). Hooks goes on to explain how during segregation Black teachers who taught Black students were on a mission to uplift the Black community. They believed in the brainpower of their scholars and therefore used high expectations paired with support and understanding to push them intellectually.
Unfortunately, due to integration, this mission was drastically stalled. Young Black scholars were allowed to attend school with other white children, but their Black teachers were still denied access. And yet, here you are, continuing the mission to uplift communities of color by teaching to the intellectual capabilities of all your students. Recent academic studies proves your mission to be true and effective.
Stay inspired!
Teachers of color are more likely to set higher expectations for their students of color than their white peers.
Although we are few in numbers, we are mighty in strength. According to most academic research, teachers of color matter a great deal to children of color's academic success. One study shows that having at least one African American teacher in 3rd-5th grade can drastically change the educational trajectory of a young scholar's future. Additional studies continue to assert that teachers of color are more likely to set higher expectations for their students of color than their white peers.
Lastly, Nicholas Papageorge, assistant professor of economics at John Hopkins University, claims, "The role model effect seems to show that having one teacher of the same race is enough to give a student the ambition to achieve, for example, to take a college entrance exam." The job that you do, the reason you chose this profession, and the motivation you use to stay does not go unrecognized by the communities you serve or the teachers who serve right along beside you.
Continue to be brave!
We are revolutionaries. Most of us came into this profession with education for liberation at the forefront of our critical pedagogy. We are strategic about our approach when teaching all young people. We engage, educate, and empower them to eradicate the daily oppressions we all experience.
Sincerely your comrade,
Nafeesah M. Muhammad
Nafeesah Muhammad is an English teacher for The Community Connected Academy at Patrick Henry High School in Minneapolis.
Found this useful? Sign up to receive Education Evolving blog posts by email.
We are grateful to the McKnight Foundation for their generous financial support for this series.