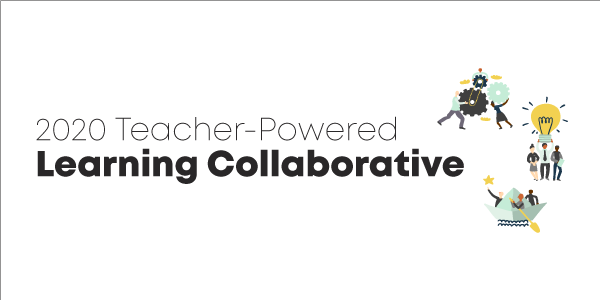 As we rethink power in education, we are offering an opportunity to connect with like-minded educators and move forward on your teacher-powered journey.
In the Learning Collaborative, cohorts of 6-8 educators will meet virtually every month to focus on one teacher-powered practice. It is a chance to meet new friends in the teacher-powered movement, share successes, brainstorm, and get advice on challenges your team is facing.
This opportunity is free
Cohorts meet at least once a month on Zoom video conferencing service, plus regular email check-ins
Led by a teacher-powered teacher ambassador
Questions? Email Amy Junge at amy@educationevolving.org.