The Equity Fellows are accomplished educators with expertise in successfully designing student-centered environments for educational equity.
The fellows met over the course of three months sharing ideas and advice, which ultimately led to the creation of the Equity in Student-Centered Learning Design guide.
Together they represent a diverse collection of school settings, serving many unique student populations. We invite you to keep an open mind as you read the guide, embracing that you can learn from all the Fellows—and will always need to adapt what you learn to your specific community.
Meet the Equity Fellows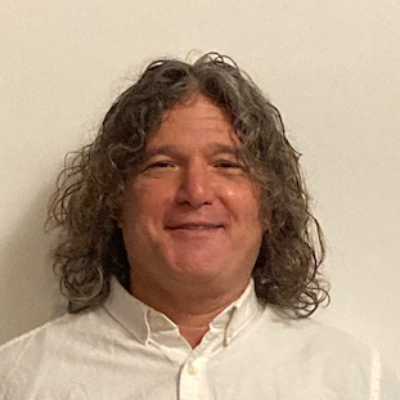 Andrew Skendi
Andrew Skendi is a social studies teacher at Heritage Academy in Minneapolis and a veteran teacher of Dual Immersion, Open, International Baccalaureate, and STEM programs. Drawing upon his experiences growing up in an immigrant household and as a student in New York City, he builds connections with students and creates a climate in his classroom where students learn about themselves by learning with others. Andrew holds an undergraduate degree from Saint Francis College, a Social Studies teaching license from Hamline University, and a Principal Certificate from the University of Scranton.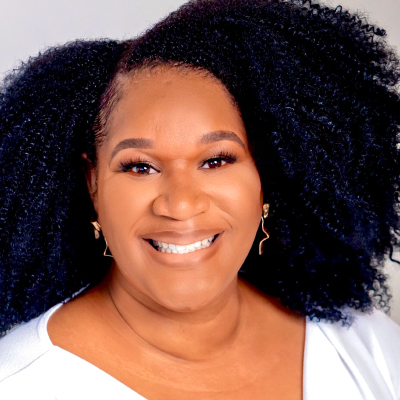 Courtney Bell
Courtney Bell is the founder and principal consultant of Courtney S. Bell Consulting LLC. A former teacher of ninth grade African American history and human geography at North High in Minneapolis, she became one of 12 finalists for 2018 Minnesota Teacher of the Year before transitioning from the classroom to pursue educational leadership and consulting to co-create equity solutions with P-12 institutions. Courtney is slated to receive her PhD in Education Policy and Leadership at the University of Minnesota this August.
Dave Archambault, Sr.
Dave Archambault, Sr. is Hunkpapa Lakota and tries to walk in a way that was learned from older and wiser elder men and women. As a way of making a living, the education field has always served as his northern star. Mr. Archambault has put forth an effort to enlighten the schooling world about the inequity embedded in laws and so-called learning institutions that disrespect and demean individual sacredness. He is an advocate for Self-Realization models for learning.
Mr. Archambault began his teaching work as a student teacher at the Little Wound School in Kyle, South Dakota, in 1975 where he shared his love of the logic and beauty of his Lakota heritage and traditional teachings. He works to challenge the K-12 system to change the very rigid and highly regulated system that had little sympathy for his people and which still operates with bias toward white American children. Mr. Archambault holds a Master's degree from Penn State University.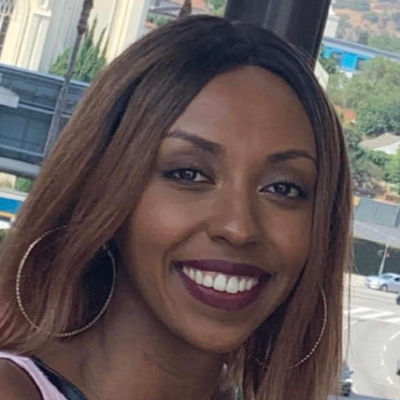 Haben Ghebregergish
Haben Ghebregergish is a lead math facilitator who works with students that have been pushed out of traditional schools at the High School for the Recording Arts in Saint Paul. Believing that all young people deserve a teacher who understands their learning styles, respects who they are as individuals, and honors their talents, she has taught mostly students of color in Detroit and the Twin Cities for the past six years. Haben is a graduate of the University of Chicago and a Teach for America alumnus.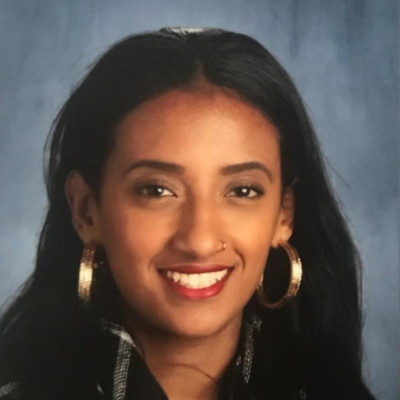 Hanna Haileyesus
Hanna Haileyesus is the Global Studies and Humanities Magnet School Curriculum Specialist at Jefferson Community School in Minneapolis. A first-generation immigrant from Ethiopia, she has a deep passion for imagining and cultivating curriculum that is rigorous, captivating, and relevant to students. Hanna holds a Master's in Education from the University of Minnesota and is currently enrolled in the University's Administrative Licensure Program.
Katie Groh de Aviña
Katie Groh de Aviña is executive director of El Colegio High School. She has served on the Minnesota Professional Educator Licensing and Standards Board, was part of the Multilingual Equity Network, and is a strong advocate for increasing teachers of color and American Indian teachers in Minnesota via "grow your own" initiatives. She is passionate about working on systems change to dismantle historic catalysts of oppression and believes that learning should be liberating and centered around youth voice. Katie is currently finishing her Master's in Youth Development and Leadership at the University of Minnesota.
Kendra Caduff
Kendra Caduff is a facilitator of instructional support at Farmington Area Public Schools, collaborating with staff in the personalization of learning for students and teacher professional development goals. She is also serving her third term as president of the Farmington Education Association. Kendra is a coordinator with the Farmington American Indian Parent Advisory Committee and the representative on the South Metro American Indian Education Committee. She acts as an anti-racism advocate and presenter for her district's equity leadership team and is a Racial Equity Advocate with Education Minnesota's Facing Inequities and Racism in Education program. Kendra is currently a doctoral candidate at Saint Mary's University of Minnesota.
Pang Yang
Pang Yang is a Hmong Heritage Language teacher at Park Center High School in Brooklyn Park. She is a dedicated, multilingual veteran teacher and the mother of seven children. Her more than 20 years of K-12 classroom experience includes the teaching of English Language Learners and Hmong Heritage Language Learners. Her expertise is in student-centered learning, amplifying student voices in language classrooms and creating civic engagement opportunities to allow students, families, and community experts to thrive as they use language in authentic settings. Pang holds a Master of Arts in English as a Second Language from Hamline University.
Peg Hodapp
Peg Hodapp is a veteran teacher at DeLaSalle High School in Minneapolis, where she has served in multiple roles including Director of Equity and Inclusion. Highly committed to a curriculum that honors inclusivity in all forms with particular attention to racial equity, gender, and trauma, she has initiated numerous programs to connect her students with those from other communities locally, nationally, and internationally. She has conceived and designed several long-standing initiatives at DeLaSalle including Diversity and Inclusion Week (23 years), Social Justice Week (19 years), and Starry Night Prom, an event for people in the greater community living with disabilities (20 years). Peg holds a Master's in Religious Education and a Master's Certificate in Multicultural Education.
Sizi Goyah
Sizi Goyah is a math teacher at Brooklyn Center STEAM Secondary School, the Secondary Building Representative for Education Minnesota, a member of Education Minnesota's Ethnic Minority Affairs Committee, a member of the Planning Commission of Brooklyn Center, and a candidate for Brooklyn Center city council. Sizi holds graduate degrees in Mathematics and Education Leadership from Stephen F. Austin State University in Texas and Augsburg University in Minneapolis, respectively.
Zitkana Duta Win (Randilynn Boucher)
Zitkana Duta Win (Randilynn Boucher-Giago) is an enrolled member of the Dine'e Nation and a member of the Sissituŋwaŋ Oyate and Bdewakaŋtuŋwaŋ Oyate. She is an Education Consultant and Artist, currently working as a Multi-Immersion (3-5) Lakota Language Teacher at Red Cloud Indian School in Pine Ridge, South Dakota. She develops curriculum based on Dakota/Lakota Language and knowledge infused into math, science, and history. Working with youth to strengthen their identity and cultural understanding, she is also an artist who creates and teaches cultural art forms as a way to empower her community. Randilynn holds a degree in American Indian Studies emphasizing in Culture, Language and Ethics from Arizona State University.