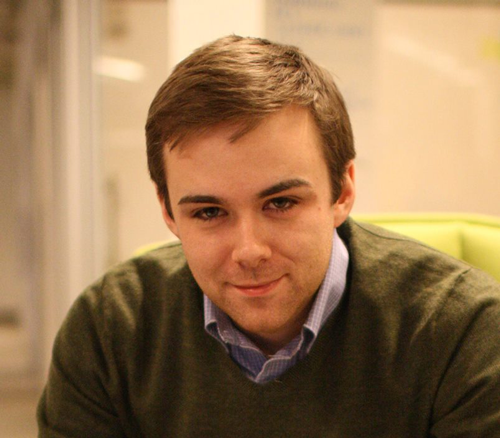 Tim McDonald is a senior fellow at the Center for Policy Design where he directs its Healthcare Intelligence Project, an applied-research initiative to advance consumer-driven policy strategy for America's ongoing health system reform.
He has a research association at Harvard University, where he studied under American health economist Joe Newhouse and graduated from the Harvard Kennedy School in 2014. He has been awarded a Global Education Policy Fellowship from the Institute for Educational Leadership, and a Dukakis Fellowship from the Harvard Kennedy School.
His research focuses on theory and methods of policy design for large systems, with particular application to health and education systems; as well as research in health systems and health services.
His publications include UNSUSTAINABLE: A Strategy for Making Public Schooling More Productive, Effective, and Affordable (Rowman & Littlefield, Maryland, 2011).