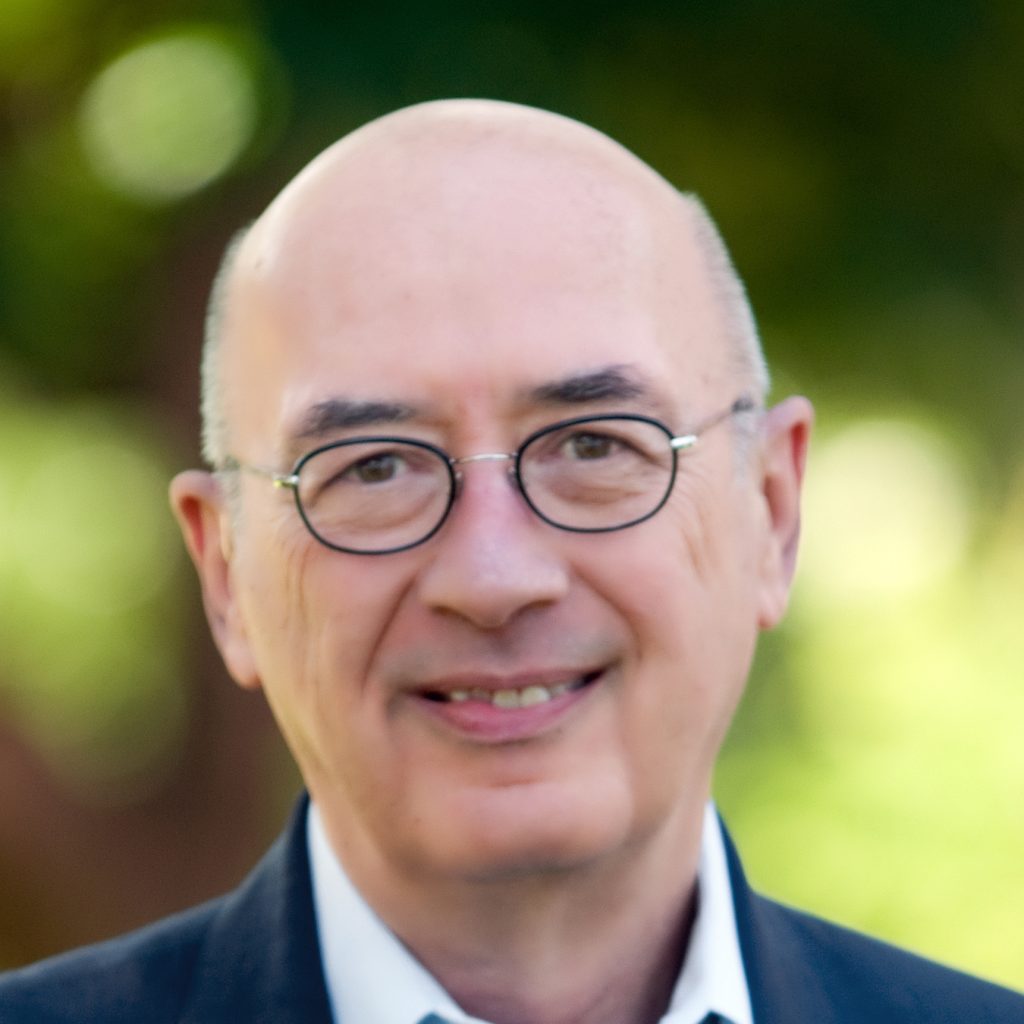 Curtis Johnson, a teacher for several years and then a community college president, has been for nearly 30 years contributing to the advancement of major policy innovations with Education Evolving's partners.
Johnson co-authored, with Harvard Business School professor Clayton Christensen and Michael Horn, the provocative 2008 book Disrupting Class. This book explains why even the best managed schools will be disrupted by changing learning models and how both school districts and the chartered sector can respond. The authors make a vigorous argument for the effectiveness and economics of personalized learning.
He is also the co-author of three books about public policy issues in urban regions, most recently Century of the City, published in late 2008 by the Rockefeller Foundation. As a longtime writer with the Citistates Group, Johnson, along with columnist Neal Peirce, has written more than a hundred feature-length articles on a wide range of public policy issues which have appeared in more than 50 newspapers over the past 20 years.
He's also been the head of a citizen think tank, a policy adviser and chief of staff to a Minnesota governor, and the chairman of the board of one of America's only two regional governments.
Johnson has a BA in history from Baylor University and a PhD from the College of Education at the University of Texas. He was born in the Atlanta, Georgia region, grew up in Texas, and has lived in Minnesota since 1972.
You can reach Curt at curt@educationevolving.org
Recent Publications by Curtis Johnson