Register to Attend (No Cost)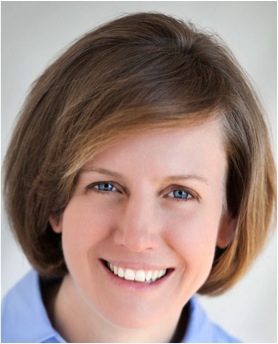 WHEN
Thursday, October 13, 8am to 9:30am
WHERE
Sheraton Midtown Hotel, 2901 Chicago Ave, Minneapolis, MN 55407. Park in the Sheraton lot or (if that's full) in on-street parking or in the parking lot across the street.
AGENDA
Hear about the Education Reimagined vision and strategic process of paradigm change.
Network with colleagues and strategize about shifting the paradigm to learner-centered education here in Minnesota.
Breakfast of coffee, juices, and pastries will be served throughout.
ABOUT KELLY AND EDUCATION REIMAGINED
Kelly Young, Executive Director of the DC-based initiative Education Reimagined, will be visiting Minnesota to talk about her group's work to shift the paradigm of American education toward what they call "learner-centered education".
Education Reimagined is arguably the most audacious and visible example of a shift that seems to building nationally, to embrace a bold new vision of learning often associated with terms like "personalized learning", "competency-based progression", and "learner agency."
Their work stems from a vision document drafted in a series of six two-day in gatherings of high-level folks in the education policy discussion—including around the same table participants as widely diverse as the presidents of the NEA and the AFT, and the CEO of 50CAN.
Join us to hear from Kelly, and to network with her and with your colleagues working to transform education in the state!